CONFERENZE STRAUS7 ALLE GIORNATE AL SAIE 2008




Mercoledi' 15 ottobre - ore 15 - Cinque stelle sul passante - Complesso polifunzionale "Porta Vittoria".
Relatori Ing. Antonio Cavalazzi e Ing. Claudio Ardig̣, DLC srl - Milano.

Mercoledi' 15 ottobre - ore 16.30 - Analisi prestazionale di strutture soggette ad incendio.
Relatore Ing. Chiara Crosti Civil Engineer, PhD. Student on Structural Engineering
Department of Structural and Geotechnical Engineering - University of Rome "La Sapienza".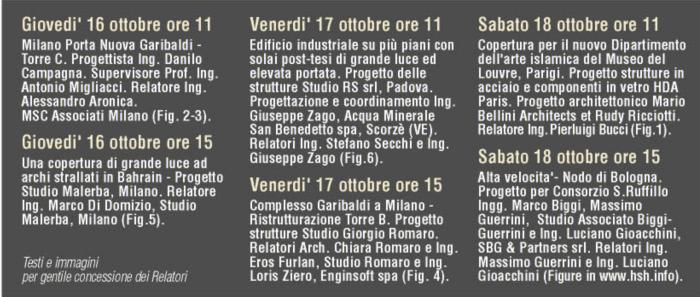 Immagini Alta Velocita' - Nodo di Bologna - Relazione di Sabato 18/10 ore 15.00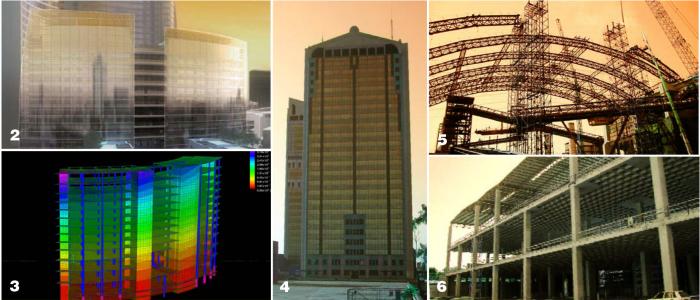 Per inviare un messaggio: hsh@iperv.it